A gift for you.
Thanks for chatting with me. Here's a token of my appreciation.
1 Cheesy Sticker
Thanks for taking time away from your normal work. You can use this digital sticker to tout your dedication. Shoot me your address and I'll ship you a physical version.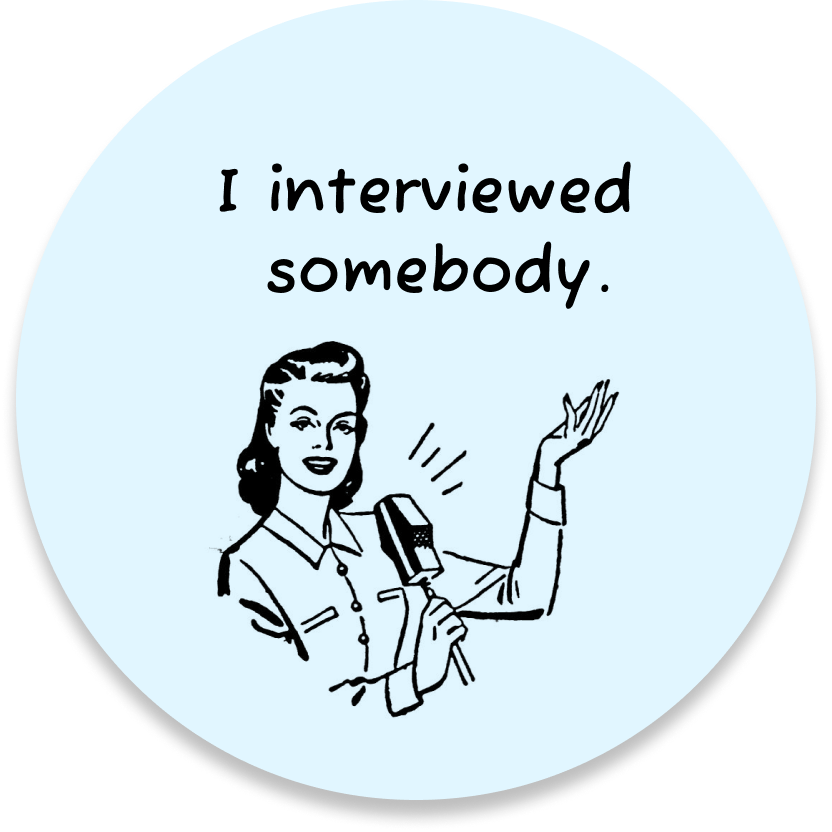 In all seriousness, thank you.
I know this was in addition to your normal work and it doesn't go unnoticed.