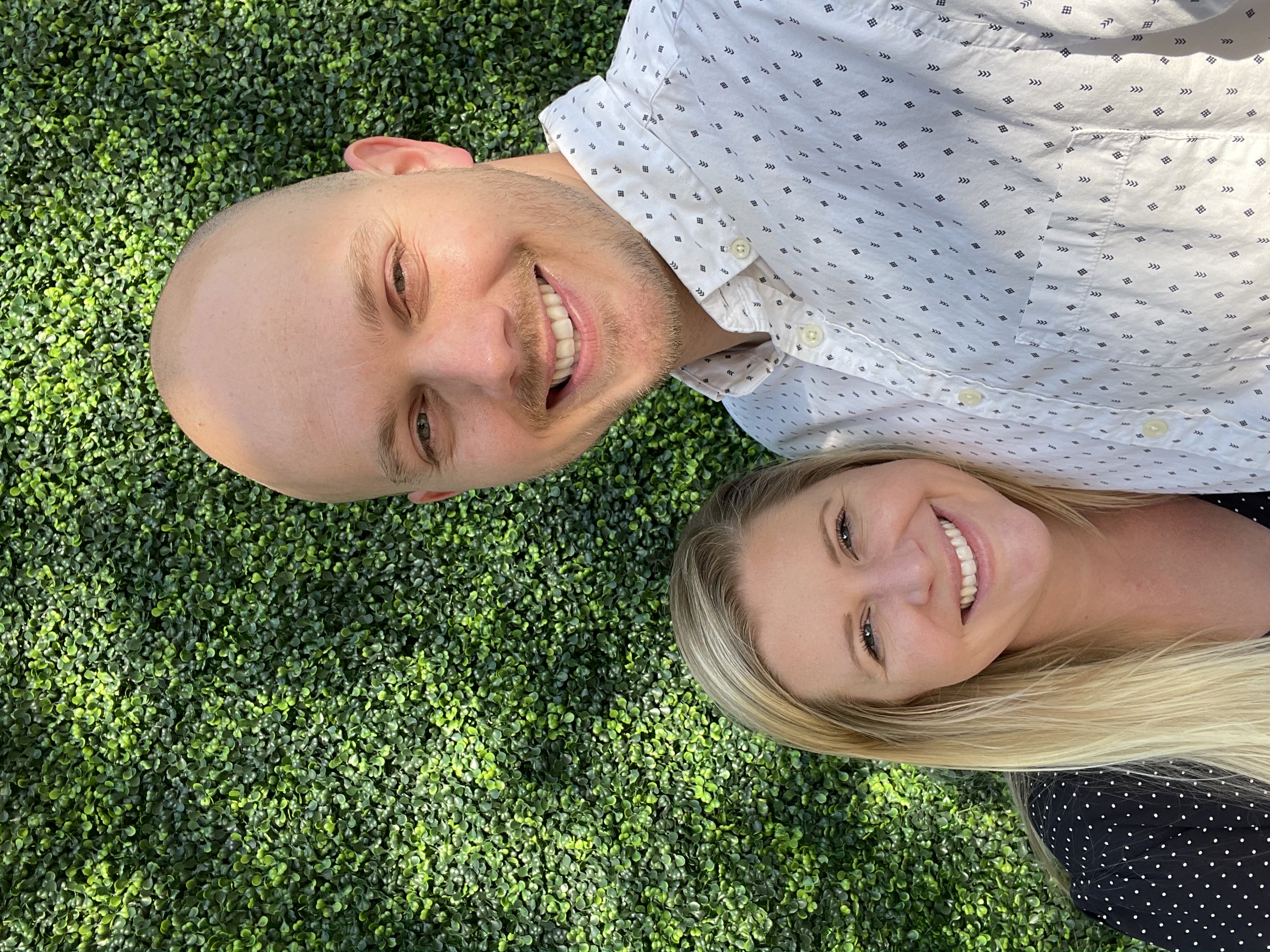 About me
I'm Tom. I love solving user problems and taking long walks on the beach. My specialty is discovering insights and then applying them to interfaces. I'm a family guy; I've got the dad jokes and dad bod to prove it.
Little-known Facts
I got into UX after I began my career in marketing and advertising.

I'm passionate about creating tools that alleviate pain in people's lives. I want to make my users more efficient through AI and provide some delight along the way.

My career goals include becoming a people manager in the next two years and working for Google some day.
Strategy
I love running a good workshop or ideation session, guiding a discussion on product vision, or creating a mean service blueprint.
Qualitative Research
Over the past few years, I've been able to gain a great deal of experience conducting empathy interviews and user tests.
UI & Prototyping
I try to infuse prototyping into most of my designs. Smart Animate might've been the best invention of all time. My favorite tool is Figma, though I know a bunch.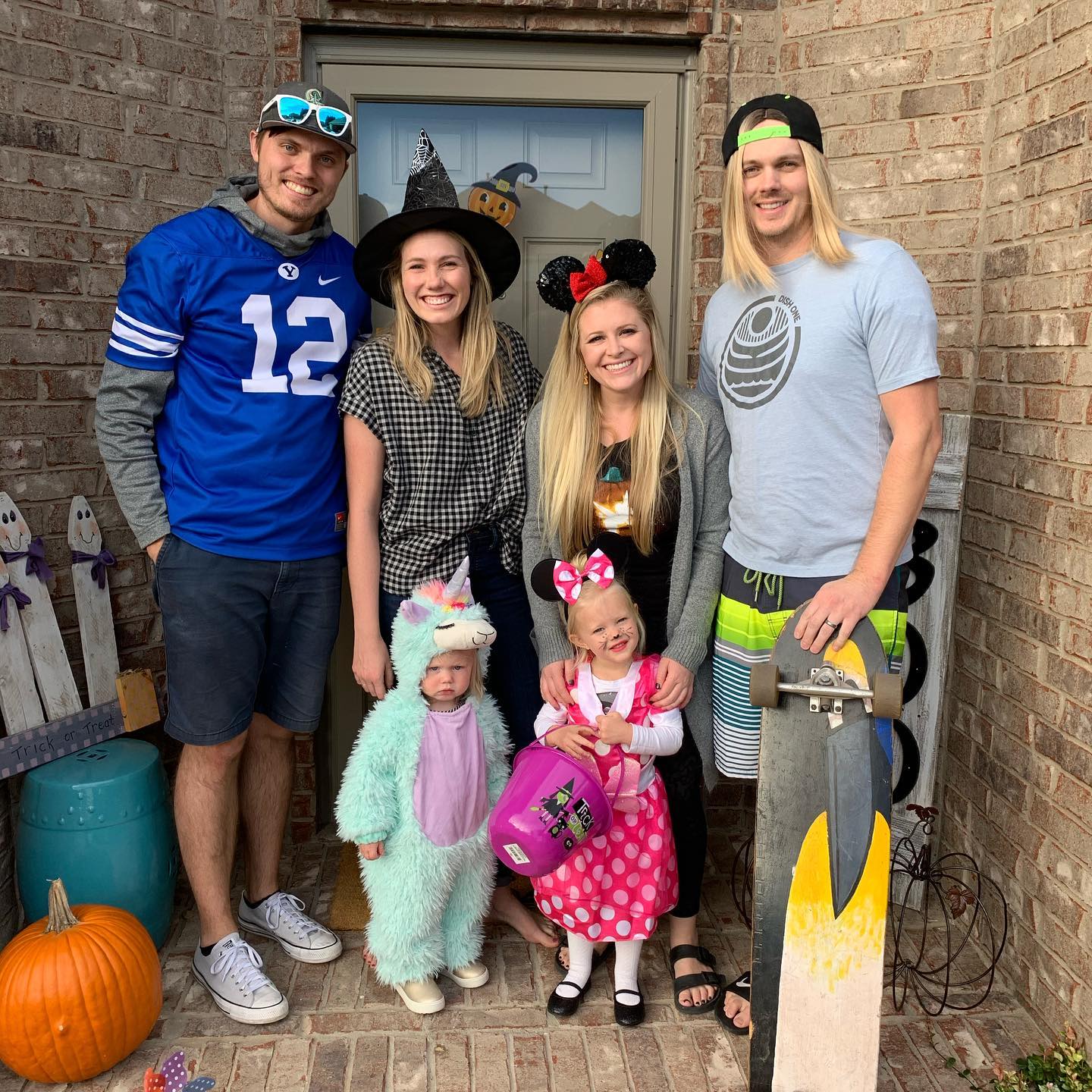 What I do when I'm not working
If you can't find me at my computer, I'm either spending time with my family, playing tennis or Pickleball, woodworking, or traveling the world.
My Passions
I'm passionate about creating a life for my little family of four. Right now, that means running a small dropshipping company and learning about rental properties.

My personal goal is to own 10 properties by 2032. I'm currently at 1.

My hobbies are sports and family.
Drop me a message
Let's share ideas & discuss ways to collaborate!